How to maintain the storage racks and shelves?
---
How To Maintain the Storage Racks and Shelves?
Storage shelf is the main part of our storage equipment and the basis of storage equipment.
In the storage link, the status of shelves is particularly important, so we should pay attention to quality when selecting storage shelves, and also pay attention to maintenance and maintenance in the use of later shelves.
Chaoyu Shelf Company has been engaged in the shelf industry for so many years and has rich experience in after-sales maintenance and maintenance of shelves, so today I would like to share some experience with you about the maintenance and maintenance of warehousing shelves.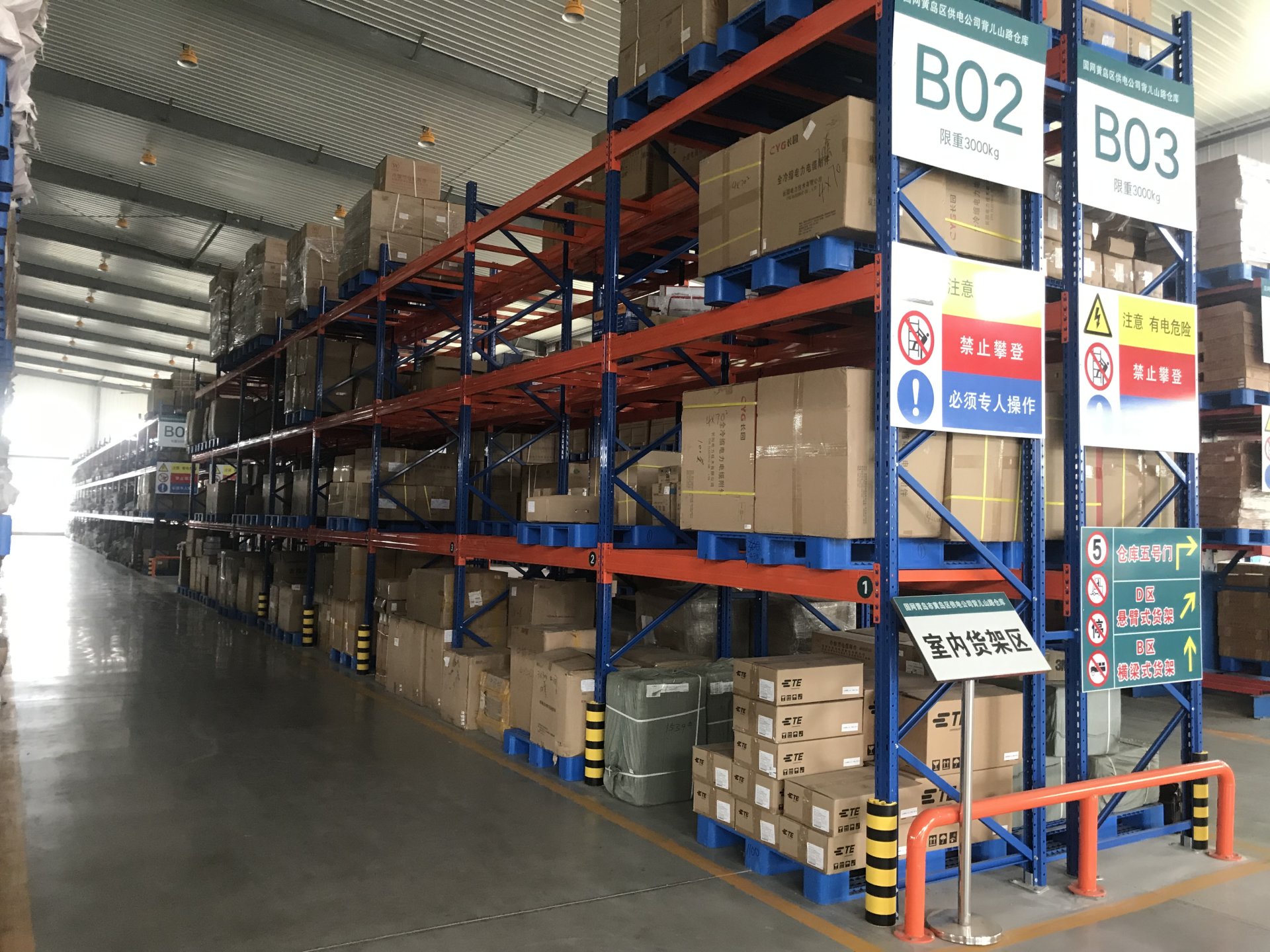 First of all, the choice of storage shelves is very important. we must first ensure that there are no problems with the quality of the shelves, before we can take into account the maintenance and maintenance according to the service life of the shelves, and learn to maintain and maintain the shelves reasonably. the shelf life can be greatly extended.
Some of our most common sense are as follows:
1. Respect the maximum load-bearing capacity of the single layer of the shelf itself and not be overweight. The long-term and high-load use of shelves will lead to the distortion of shelves, columns and beams, which will lead to structural fracture of shelves today, resulting in shelf scrapping and loss of goods.
2. The use of the shelf should be flat, and only the flat terrain can make the weight of each layer of the shelf uniform and will not damage the shelf. For platform shelves, attic shelves and other shelf types with large dead weight and a lot of goods, we need to pay more attention to this problem.
3. In the process of use, many warehousing shelves have to cooperate with the transshipment equipment such as climbing trucks and forklifts for the circulation of goods, so in this process, it is necessary to avoid the impact and friction of the transshipment equipment on the goods. If necessary, anti-collision panels and post feet should be added to the shelves to further protect the shelves.